Catering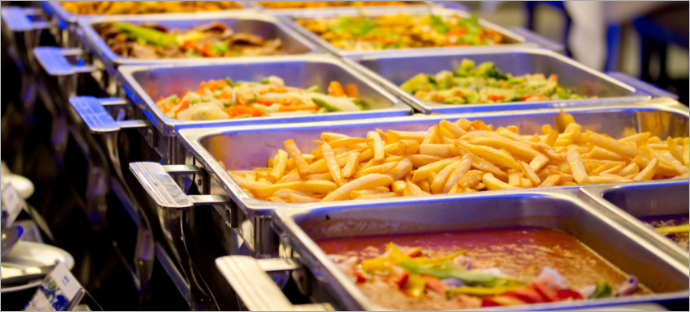 Catering from Joe Santucci's Original Square Pizza
Huge fan of Joe Santucci's? Then why not have us cater your next big event and let your guests enjoy our delicious appetizers, pasta, subs and salads?
Unlike other catering services, our prices are super affordable – plus the food is infinitely better!
Every party is better with help from Joe Santucci's
At Joe Santucci's Original Square Pizza, we're more than happy to provide the food for your next special get-together. We offer catering for all kinds of events, including
• Corporate parties
• Birthdays
• Graduation parties
• Private parties
Party trays with something for everyone to love
No matter what your guests are craving, they're bound to be impressed with our huge catering trays filled with party favorites like
• Cheesesteaks and Italian subs
• Caesar and chef salads
• Pasta and meatballs
• Fries and onion rings
Contact us now to learn more about our affordable catering services!